6 reasons why Camp America is the best US J1 Summer Work and Travel programme!
1. Nothing is more American than a summer camp. Flag raising every morning, campfire s'mores underneath HUGE starlit skies, and an excessive amount of high fiving... If you want to experience the REAL America, this is the programme for you.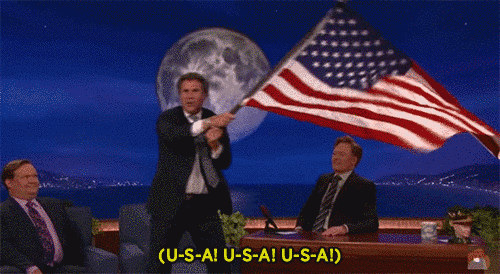 2. Working on a summer camp doesn't feel like work. Camp is all about FUN! With hundreds of activities to teach and get involved in - days are action packed & full of high energy entertainment. At worst it can be a little tiring, at best it'll be the MOST FUN YOU'VE EVER HAD.
3. Your accent will make you the most popular person on camp! Let's face it, Americans all think they're Irish. No matter how far back they have to go, they're all super proud of any Irish heritage and excited to find any links and common ground.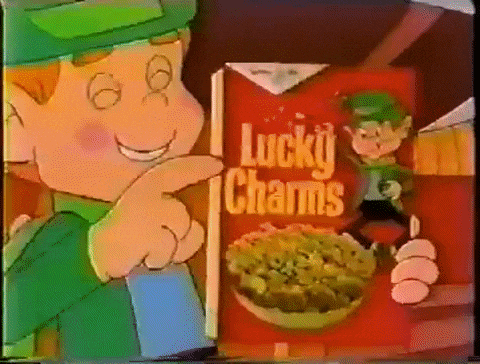 4. You'll get to meet people from all over the world and become part of a camp family. We recruit in over 30 countries, so while everything will feel 'all American' - you'll make friends from around the world that will last a lifetime and come in handy for future travels. You'll always have a place to stay!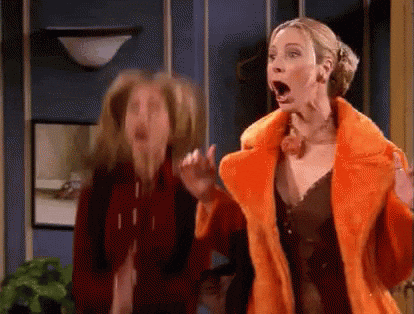 5. You'll get to travel for up to 30 days after camp ends, whether that's staying with your American camp friends in cities or road tripping to the amazing National Parks. Your travels after camp will be filled with local knowledge and tips of where to go, and what to see and do.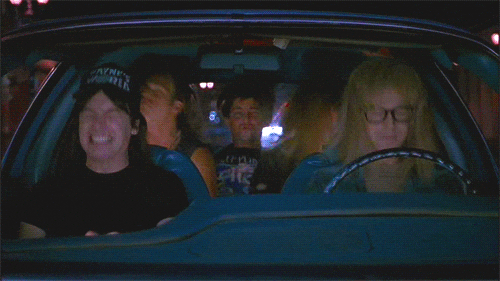 6. It's all about the experience and it'll look great on your CV. While some J1 visa programmes may pay you more, none will offer you the same opportunities as camp. If you want a fun, authentic, life changing summer placement, then Camp America is the J1 programme for you.